A year before it bought Beats, Apple made a serious effort to acquire Tesla (-0.14%) in 2013 for $240/share, about 15% higher than where shares trade today, per a CNBC report. It's a shame…we love the idea of Brakes by Dre.
About this report: It comes from Roth Capital Partners analyst Craig Irwin, who told CNBC he has "complete confidence" the deal came close to happening. And the SF Chronicle reported in 2014 that Elon Musk met with Apple's M&A head and (probably) CEO Tim Cook.
It's been a tough week for Tesla
Shares are down 11.72% in the last five days and 38.38% year-to-date. Even worse, Elon didn't do anything crazy on Twitter.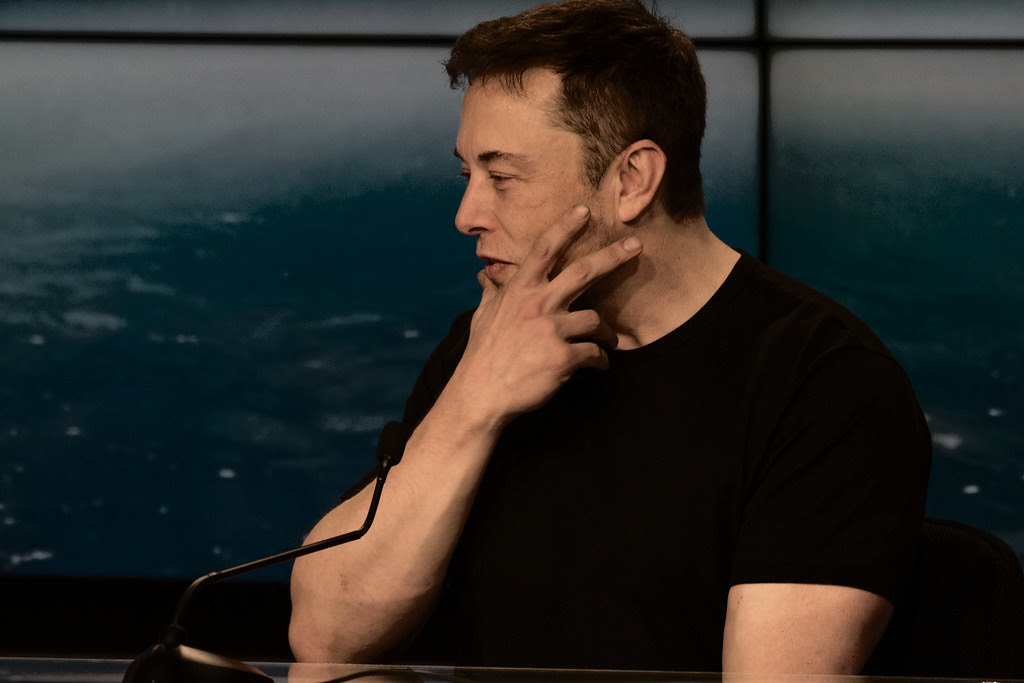 Is Tesla circling the drain? Not quite, but based on the take-cover attitudes of some analysts, you might think differently. Morgan Stanley slashed its worst-case-scenario outlook for Tesla stock to just $10 (it closed at $205.08 yesterday). And Wedbush's vocal Tesla bull-turned-bear Dan Ives told the LA Times, "There are dark clouds forming over Fremont."